New readers for Foundations B - the Young Artist Series!
We're excited to announce the Young Artist Series, a new collection of readers for Foundations B — featuring wonderful illustrations by young artists in our community!
** UPDATED Nov. 19, 2018: All eight readers are now available as a set, in paperback and PDF! **
---
Each story, by author Kimber Iverson, provides additional options for reading practice for Foundations B students and is completely decodable using tools that have been introduced up through a specific point in the lessons. Students can sound out every word successfully — no memorizing sight words or guessing from pictures!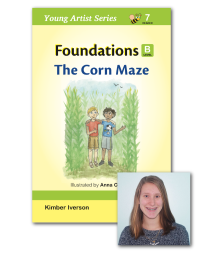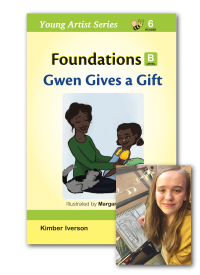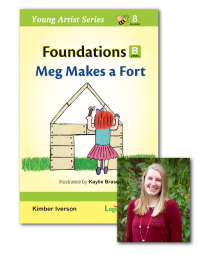 Books in this set:
Artist and art teacher Jill Pearson, who guided the students through developing their illustrations, tells more about the project...
About Logic of English
The phonograms and spelling rules that explain the spelling of 98% of English words are taught in Logic of English curriculum and in Uncovering the Logic of English: A Common-Sense Approach to Reading, Spelling, and Literacy.