Young Artist Series Reader 1 - Stan and His Skunk
The first reader in our Young Artist Series, a new collection of readers for Foundations B, is now available — and you can get it for free May 14-16!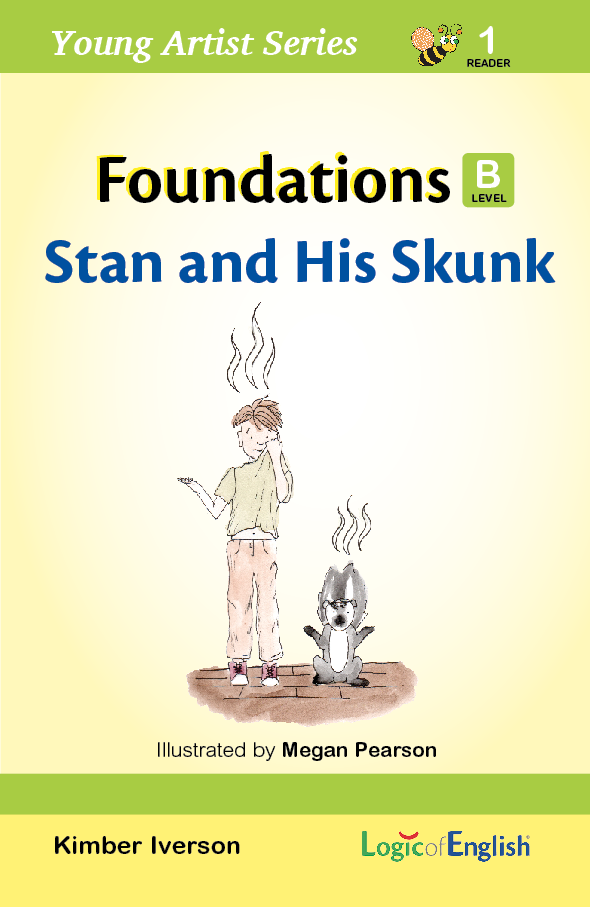 The first book, Stan and His Skunk, by Kimber Iverson, was illustrated by Megan Pearson.
Your children will enjoy trying out the new phonograms and rules they are learning in Foundations B as they read about Stan's unsual taste in pets. Stan and His Skunk is designed for use after Lesson 45 of Foundations B.
Get it FREE for a limited time!
Use coupon code STAN when you order Stan and His Skunk through May 16th at the Logic of English Store. (Coupon code is valid through May 16, 2018 at 11:59 p.m. CDT.)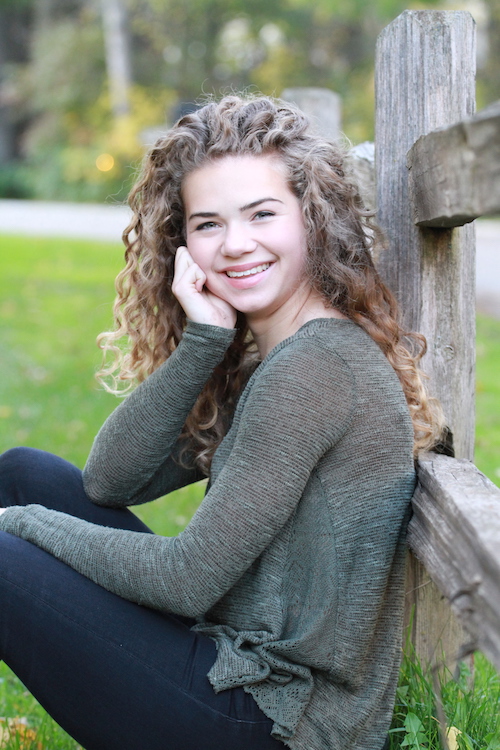 About the illustrator: Megan Pearson!
Megan Pearson is a high school senior. She has been interested in art her whole life, and was very excited at the prospect of getting to illustrate a book. She had taken many art classes throughout high school, and was happy to finally have an outlet for her artwork.
When she isn't drawing she likes to play her violin or be outside doing activities like hiking, running, biking, and rock climbing.
Artist Jill Pearson, who worked with Megan and the other student artists in creating their illustrations, writes: "Megan designed her characters in ink and watercolor with simple backgrounds. She worked hard to create an earnest boy, an annoyed mother, and a cooperative skunk."
We think you'll enjoy what she came up with!
Other books in the Young Artist Series
Learn more about the series, and see the other titles in this set, on our Blog: New readers for Foundations B - the Young Artist Series! We will add links to new readers and illustrator bios as the readers are finished.
Order STAN AND HIS SKUNK now!
- Use coupon code STAN through May 16 -
About Logic of English
The phonograms and spelling rules that explain the spelling of 98% of English words are taught in Logic of English curriculum and in Uncovering the Logic of English: A Common-Sense Approach to Reading, Spelling, and Literacy.