Young Artist Series Reader 2 - Ben Has a Fright
The next reader in our Young Artist Series, a new collection of readers for Foundations B, is now available and you can get it for free August 3rd-6th!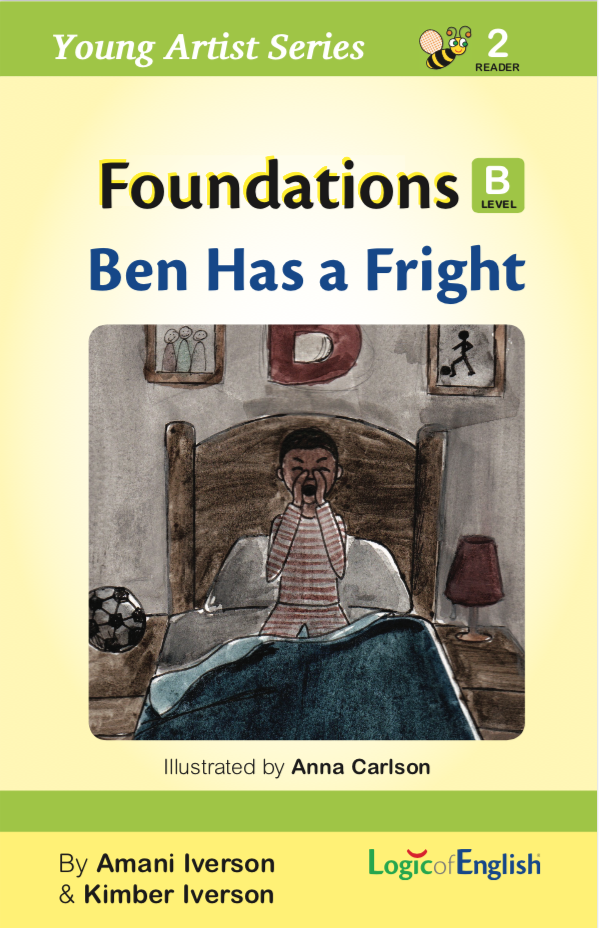 The second book in the Young Artist Series, Ben Has a Fright, has a young co-author as well as a young illustrator! It was written by Kimber and Amani Iverson and was illustrated by Anna Carlson.
Young children will enjoy trying out the new phonograms and rules they are learning in Foundations B as they read about Ben and about his little sister's attempts to frighten him.
Get it FREE for a limited time!
Use coupon code BEN when you order Ben Has a Fright through August 6 at the Logic of English Store. (Coupon code is valid through August 6, 2018 at 11:59 p.m. CDT.)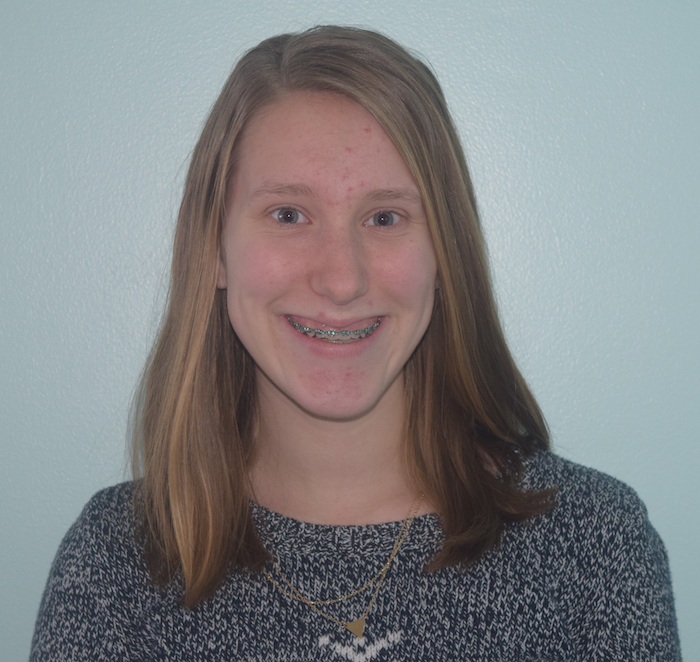 About the illustrator: Anna Carlson!
Anna Carlson is a home-schooled freshman. She lives in Minnesota with her parents and seven brothers and sisters. Anna enjoys drawing, painting, running, singing, playing piano, and reading.
Artist Jill Pearson, who worked with Anna and the other student artists in creating their illustrations, writes: "Anna has a great eye for detail and used opaque watercolor to color her illustrations. She enjoyed the process of watching what was in her head come to life on the paper and add a new dimension to the story."
Take a look for yourself. We think you'll enjoy Anna's work in "Ben Has a Fright!
About the authors: Amani and Kimber Iverson!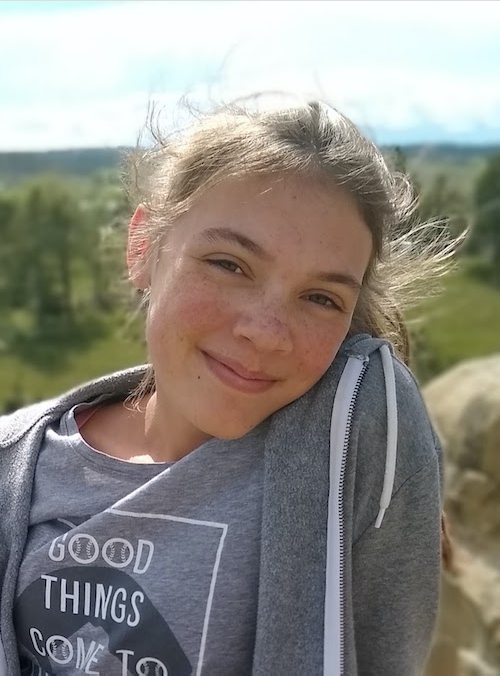 Amani Iverson has grown up in Minnesota, Sudan, and Ethiopia. She has always loved reading, writing, drawing, and nature.
Amani wrote this story with her mom when she was twelve and enjoyed the challenge of creating a storyline out of a very limited choice of words. She got the idea for it after watching her little sister stomp around on "monster feet" stilts, sometimes to the annoyance of their brother.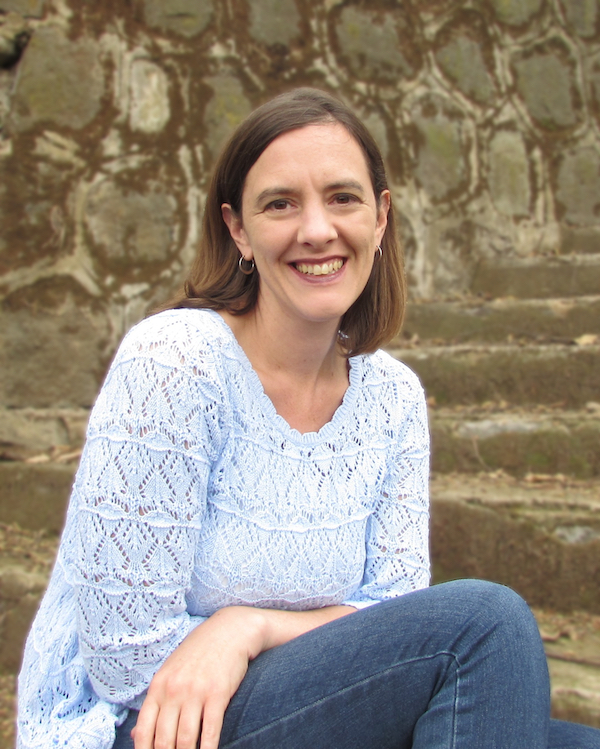 Kimber Iverson has taught English learners of all ages in six countries around the world. She currently teaches struggling readers at an international school in Ethiopia, where she lives with her husband and three children.
Other books in the Young Artist Series
Learn more about the series, and see the other titles in this set: New readers for Foundations B - the Young Artist Series! We will add links to new readers and illustrator bios as the readers are finished.
Order BEN HAS A FRIGHT now!
- Use coupon code BEN through August 6 -
About Logic of English
The phonograms and spelling rules that explain the spelling of 98% of English words are taught in Logic of English curriculum and in Uncovering the Logic of English: A Common-Sense Approach to Reading, Spelling, and Literacy.