Young Artist Series Reader 5 - Cole and His Bike
Another reader in our Young Artist Series, a new collection of readers for Foundations B, is now available — and you can get it for free October 16-17!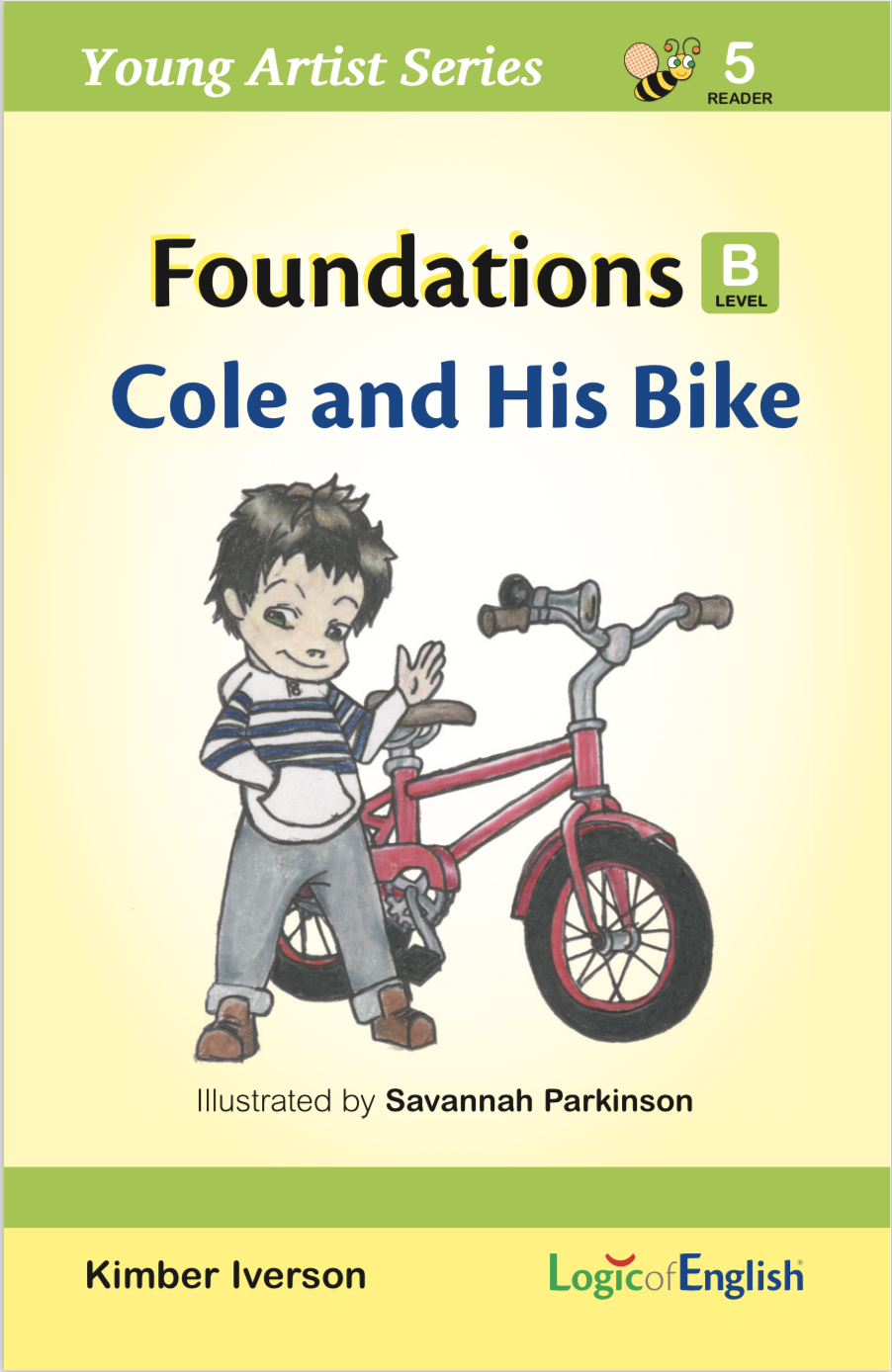 The fifth book in the Young Artist Series, Cole and His Bike, was illustrated by Savannah Parkinson.
Young children will enjoy reading about Cole and his bike with its special cart! And as they go, they'll be practicing reading words using phonograms and rules they are learning in Foundations B, including a new spelling rule and two new phonograms introduced in lessons 61-65.
Get it FREE for a limited time!
Use coupon code COLE when you order your PDF of Cole and His Bike through October 17 at the Logic of English Store. (Coupon code is valid through October 17, 2018 at 11:59 p.m. CDT.)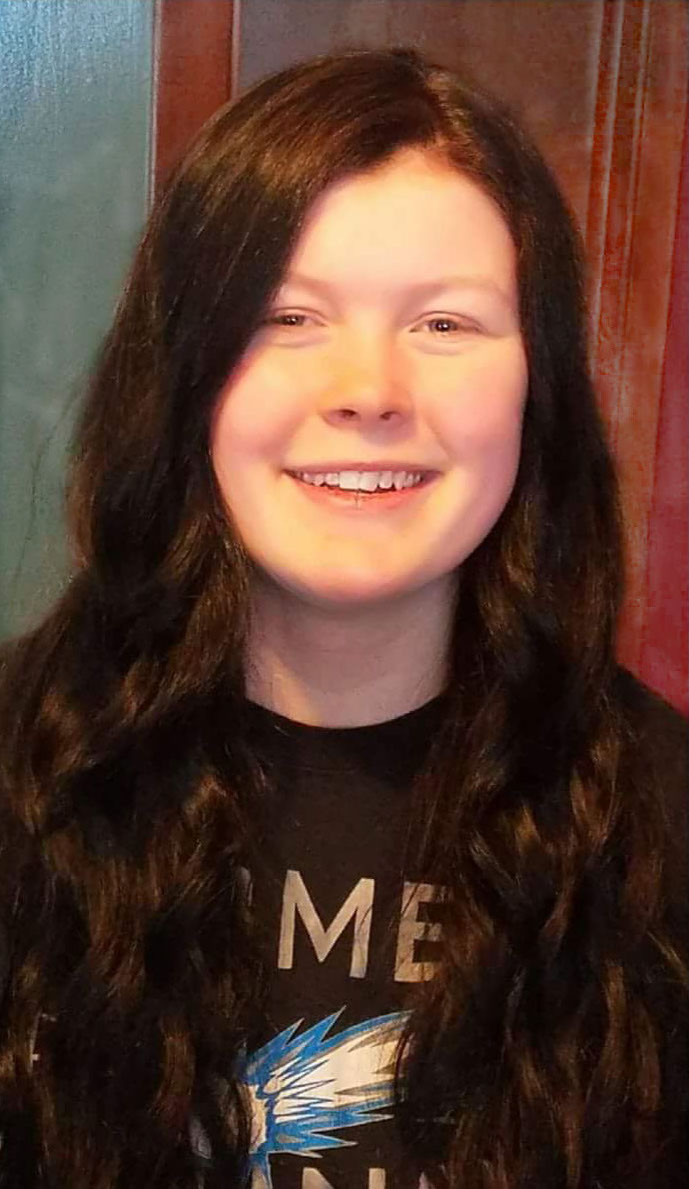 About the illustrator:
Savannah Parkinson!
Savannah Parkinson is a high school senior. She loves to draw, sing, and work out, and has a passion for playing volleyball.
From a very young age Savannah has enjoyed drawing. To improve her artistic ability Savannah checked out library books, watched instructive YouTube® videos, and spent many hours practicing. She is so thankful for the opportunity to illustrate for Logic of English.
Savannah also illustrated another of the readers in the Young Artist Series, The Sail Box!
Check out Cole and His Bike with your students! We think you'll enjoy Cole's story, following along as he gives and receives help via bike cart, and the energy and fun of Savannah's artwork.
Other books in the Young Artist Series
Learn more about the series, and see the other titles in this set, on our Blog: New readers for Foundations B - the Young Artist Series! We will add links to new readers and illustrator bios as the readers are finished.
Order COLE AND HIS BIKE now!
- Use coupon code COLE through Oct. 17 -
About Logic of English
The phonograms and spelling rules that explain the spelling of 98% of English words are taught in Logic of English curriculum and in Uncovering the Logic of English: A Common-Sense Approach to Reading, Spelling, and Literacy.