Young Artist Series Reader 6 - Gwen Gives a Gift
The next reader in our Young Artist Series, a new collection of readers for Foundations B, is now available — and you can get it for free October 23-24!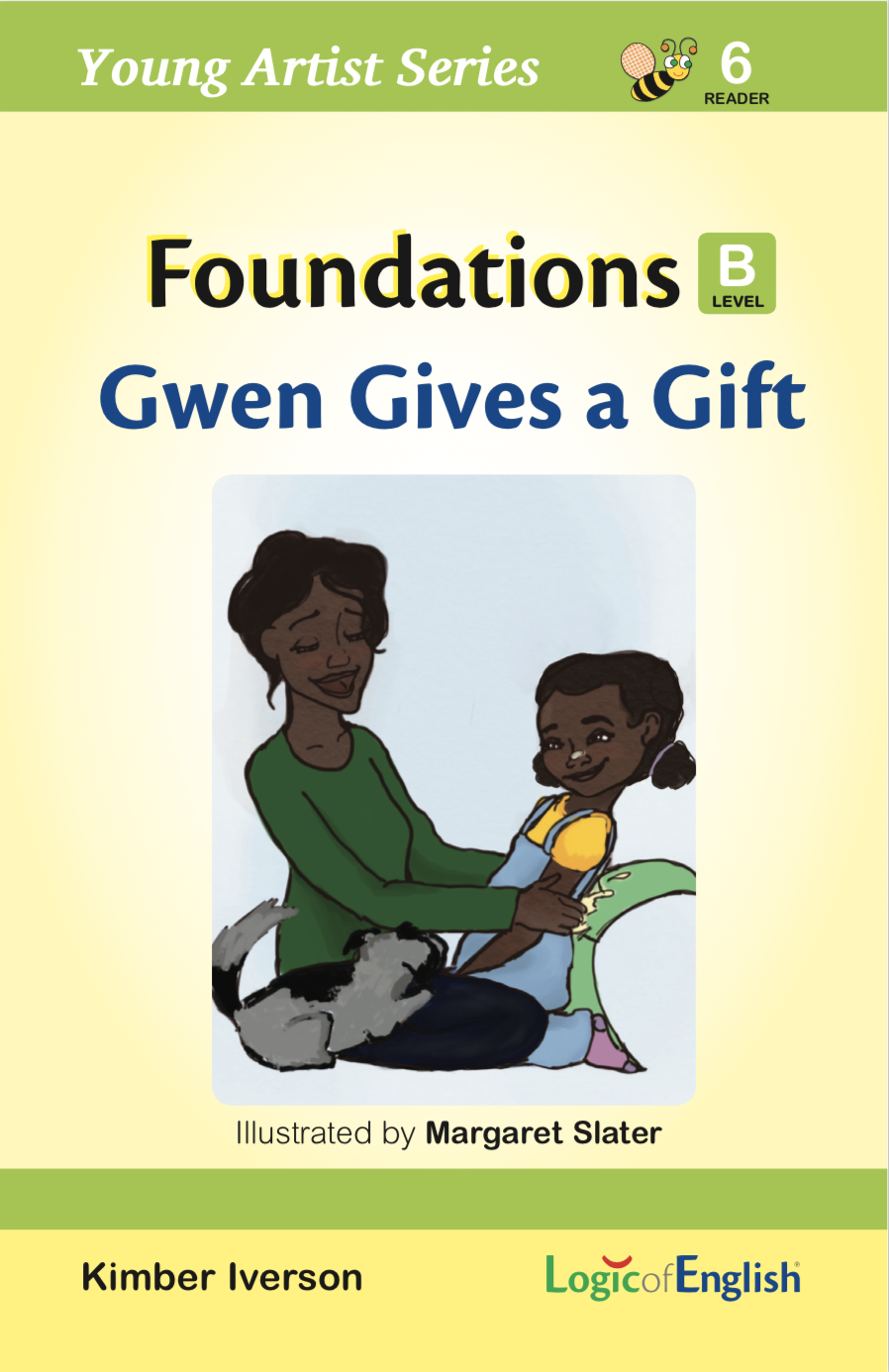 The sixth book in the Young Artist Series, Gwen Gives a Gift, was illustrated by Margaret Slater.
Gwen's mishaps as she attempts to make a gift for her mother will entertain children and adults alike. In this story, children practice reading words that use a new concept introduced in recent lessons: We often double F, L, and S after a single vowel at the end of a base word. Occasionally other letters also are doubled. In addition, they practice dozens of phonograms and several spelling rules introduced earlier in Foundations.
Get it FREE for a limited time!
Use coupon code GWEN when you order your PDF of Gwen Gives a Gift through October 24 at the Logic of English Store. (Coupon code is valid through October 24, 2018 at 11:59 p.m. CDT.)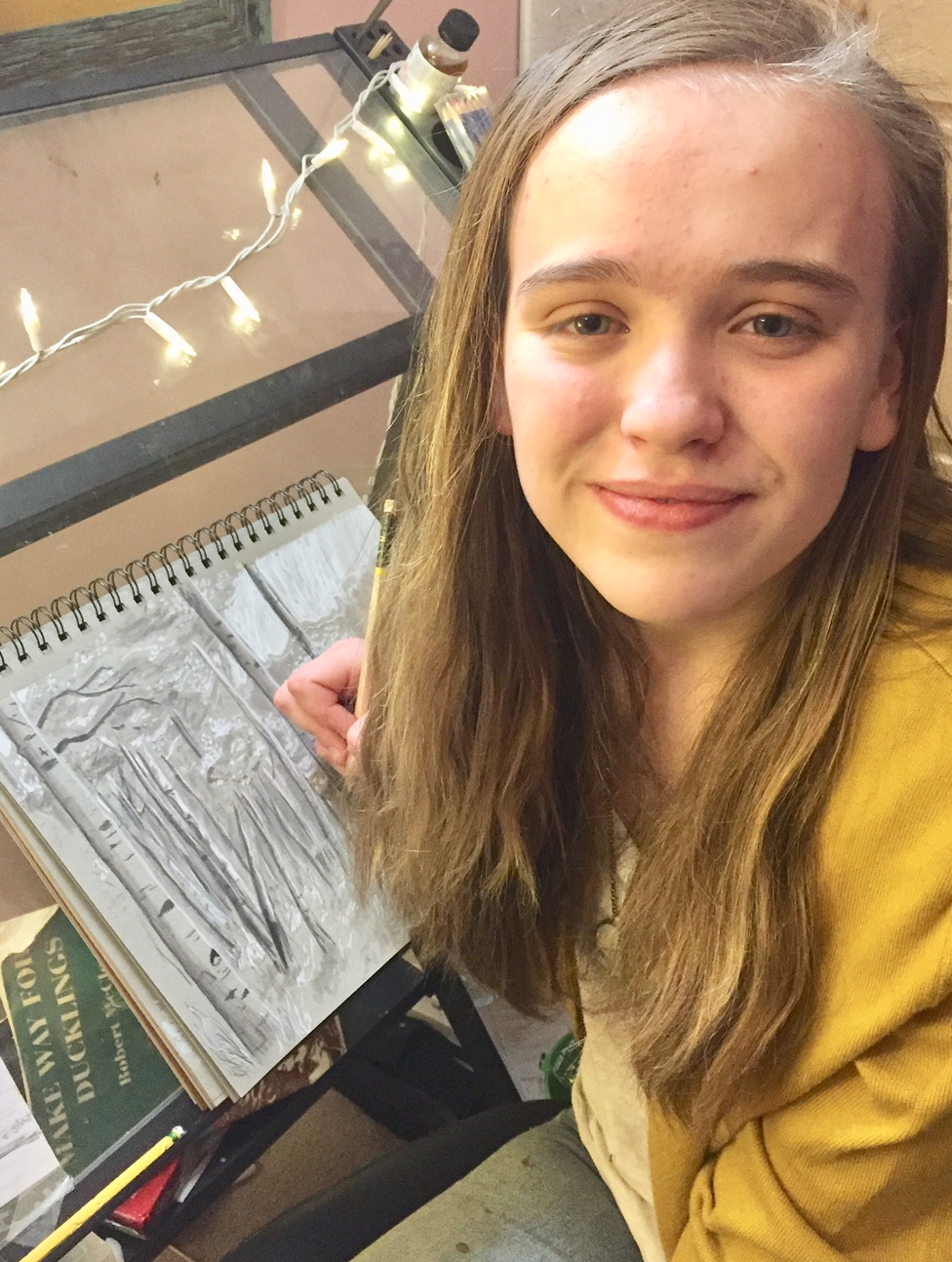 About the illustrator: Margaret Slater!
Margaret has been drawing for as long as she can remember. She is 16 and lives in Minnesota.
As well as drawing she also likes to sculpt and animate. She enjoyed illustrating this book and hopes to continue drawing for the rest of her life.
Check out Gwen Gives a Gift with your students! We think you'll enjoy Gwen's little adventure, beautifully depicted in Margaret's illustrations.
Other books in the Young Artist Series
Learn more about the series, and see the other titles in this set, on our Blog: New readers for Foundations B - the Young Artist Series! We will add links to new readers and illustrator bios as the readers are finished. The readers are available for purchase individually for a limited time; they will be sold as a set, both digitally and as paperback books, when all of the readers are available.
Order GWEN GIVES A GIFT now!
- Use coupon code GWEN through Oct. 24 -
About Logic of English
The phonograms and spelling rules that explain the spelling of 98% of English words are taught in Logic of English curriculum and in Uncovering the Logic of English: A Common-Sense Approach to Reading, Spelling, and Literacy.