Young Artist Series Reader 7 - The Corn Maze
The next reader in our Young Artist Series, a new collection of readers for Foundations B, is now available — and you can get it for free October 31 - November 2!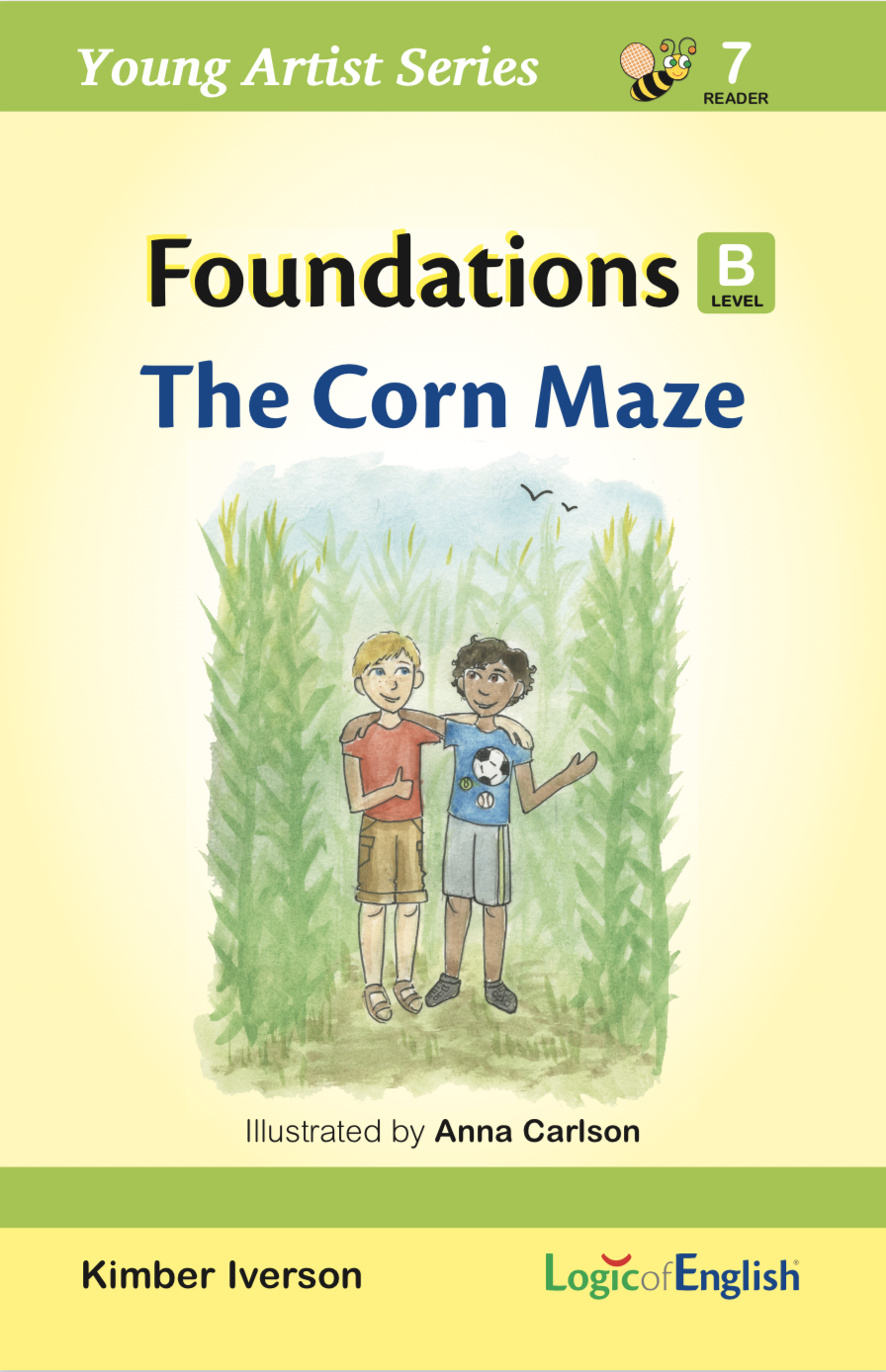 The seventh book in the Young Artist Series, The Corn Maze, was illustrated by Anna Carlson.
Luke and Vin are a little too confident about how easily they will be able to navigate the corn maze! As children read about the two friends' trip through the maze, they'll continue to practice the phonograms and spelling rules they've learned earlier in Foundations, and use four new ones: TCH, OUGH, OW, and OU!
Get it FREE for a limited time!
Use coupon code MAZE when you order your PDF of The Corn Maze through November 2 at the Logic of English Store. (Coupon code is valid through November 2, 2018 at 11:59 p.m. CDT.)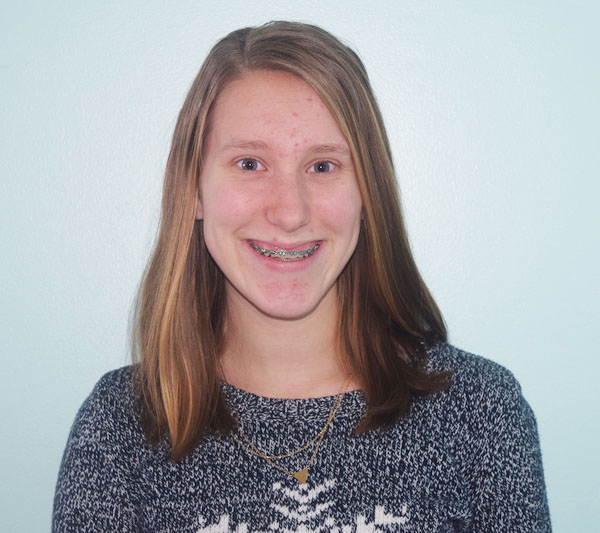 About the illustrator: Anna Carlson!
Anna Carlson is a home-schooled freshman. She lives in Minnesota with her parents and seven brothers and sisters.
Anna enjoys drawing, painting, running, singing, playing piano, and reading.
Anna is also the illustrator of another reader in this series, Ben Has a Fright!
Check out The Corn Maze with your students! We think you'll enjoy this little tale of friendship and getting lost and found, as well as Anna's richly-colored, lovely illustrations.
Other books in the Young Artist Series
Learn more about the series, and see the other titles in this set, on our Blog: New readers for Foundations B - the Young Artist Series! We will add links to new readers and illustrator bios as the readers are finished. The readers are available for purchase individually for a limited time; they will be sold as a set, both digitally and as paperback books, when all of the readers are available.
Order THE CORN MAZE now!
- Use coupon code MAZE through Nov. 2 -
About Logic of English
The phonograms and spelling rules that explain the spelling of 98% of English words are taught in Logic of English curriculum and in Uncovering the Logic of English: A Common-Sense Approach to Reading, Spelling, and Literacy.