Young Artist Series Reader 8 - Meg Makes a Fort
The final reader in our Young Artist Series, a new collection of readers for Foundations B, is now available — and you can get it for free November 7-9! The printed books are coming soon!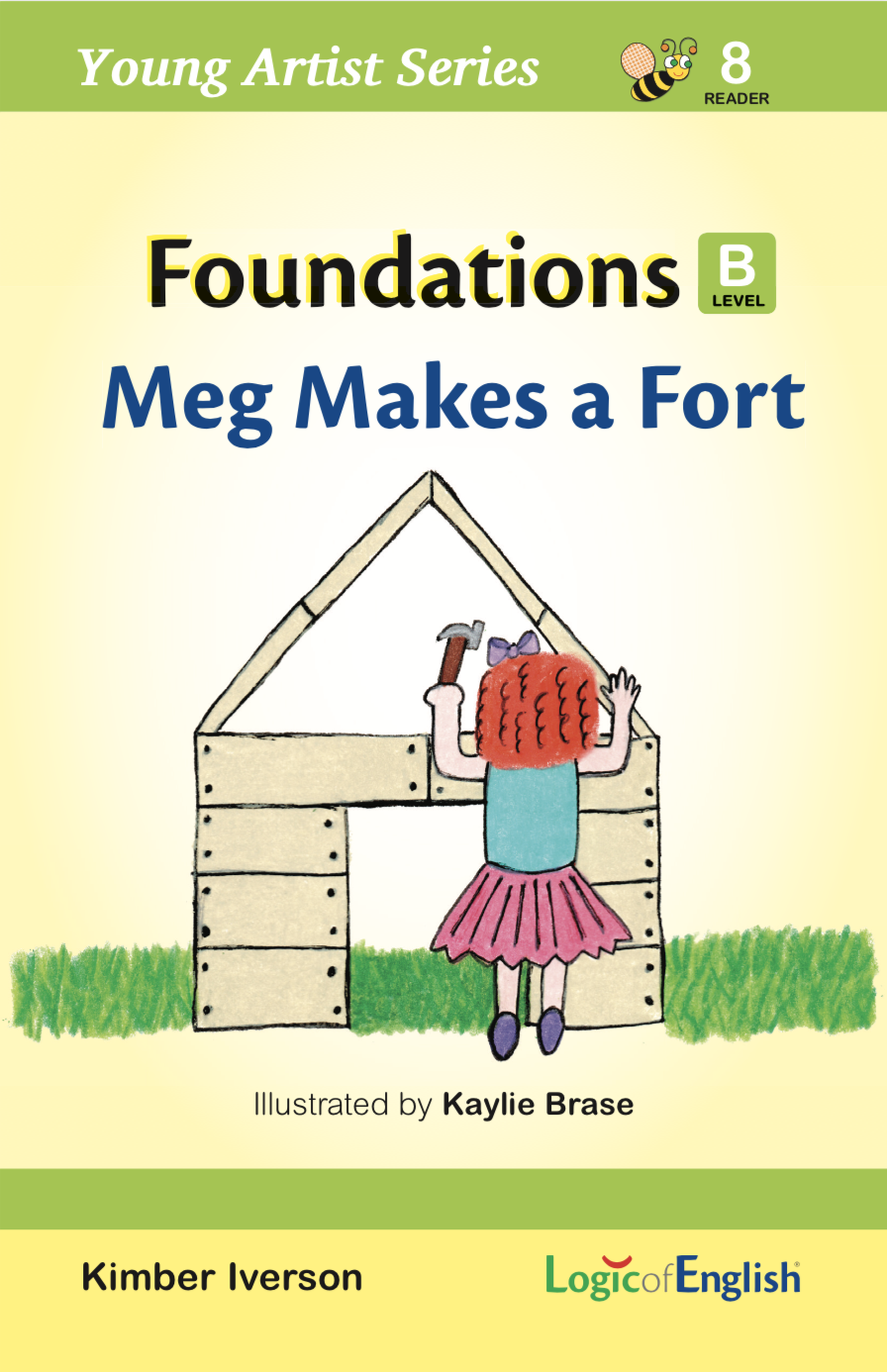 The eighth and final book in the Young Artist Series, Meg Makes a Fort, was illustrated by Kaylie Brase.
In this new reader, which incorporates two new phonograms and a new spelling rule introduced in the last five lessons of level B, children follow Meg as she works to make a really excellent fort — and fails, adjusts, tries and tries again!
Get it FREE for a limited time!
Use coupon code MEG when you order your PDF of Meg Makes a Fort through November 9 at the Logic of English Store. (Coupon code is valid through November 9, 2018 at 11:59 p.m. CST.)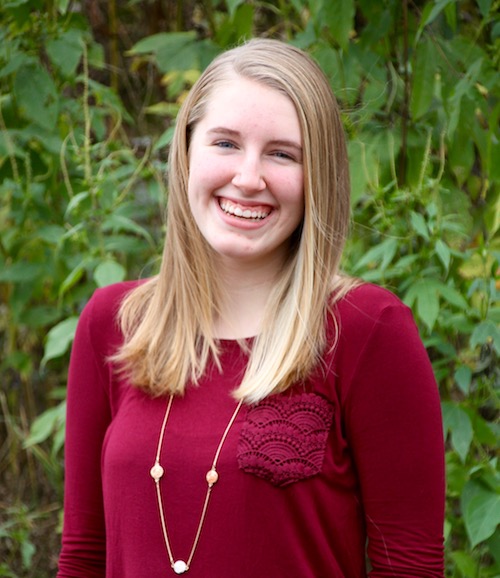 About the illustrator: Kaylie Brase!
Kaylie Brase is a 16-year-old homeschooler from Oronoco, Minnesota. When she isn't happily sketching with Micron pens or strumming the guitar, she can be found with a volleyball or small child in her arms. Her favorite food group is ice cream and she dreams of working for Disney or teaching Kindergarten one day.
This is her first time as a published illustrator and she's thankful to her art teacher, Jill Pearson, and Logic of English for the opportunity.
Check out Meg Makes a Fort with your students! We think they'll relate to Meg's perserverance as she tries out her ideas and finds out that some of them don't work, and enjoy how Kaylie's vibrantly colored illustrations bring the story to life!
Other books in the Young Artist Series
Learn more about the series, and see the other titles in this set, on our Blog: New readers for Foundations B - the Young Artist Series!
The readers will be available for individual sale as PDFs only until the complete set of eight readers is available for purchase, both digitally and as a set of paperback books. The printed readers are at the press and coming soon!
Order MEG MAKES A FORT now!
- Use coupon code MEG through Nov. 9 -
About Logic of English
The phonograms and spelling rules that explain the spelling of 98% of English words are taught in Logic of English curriculum and in Uncovering the Logic of English: A Common-Sense Approach to Reading, Spelling, and Literacy.